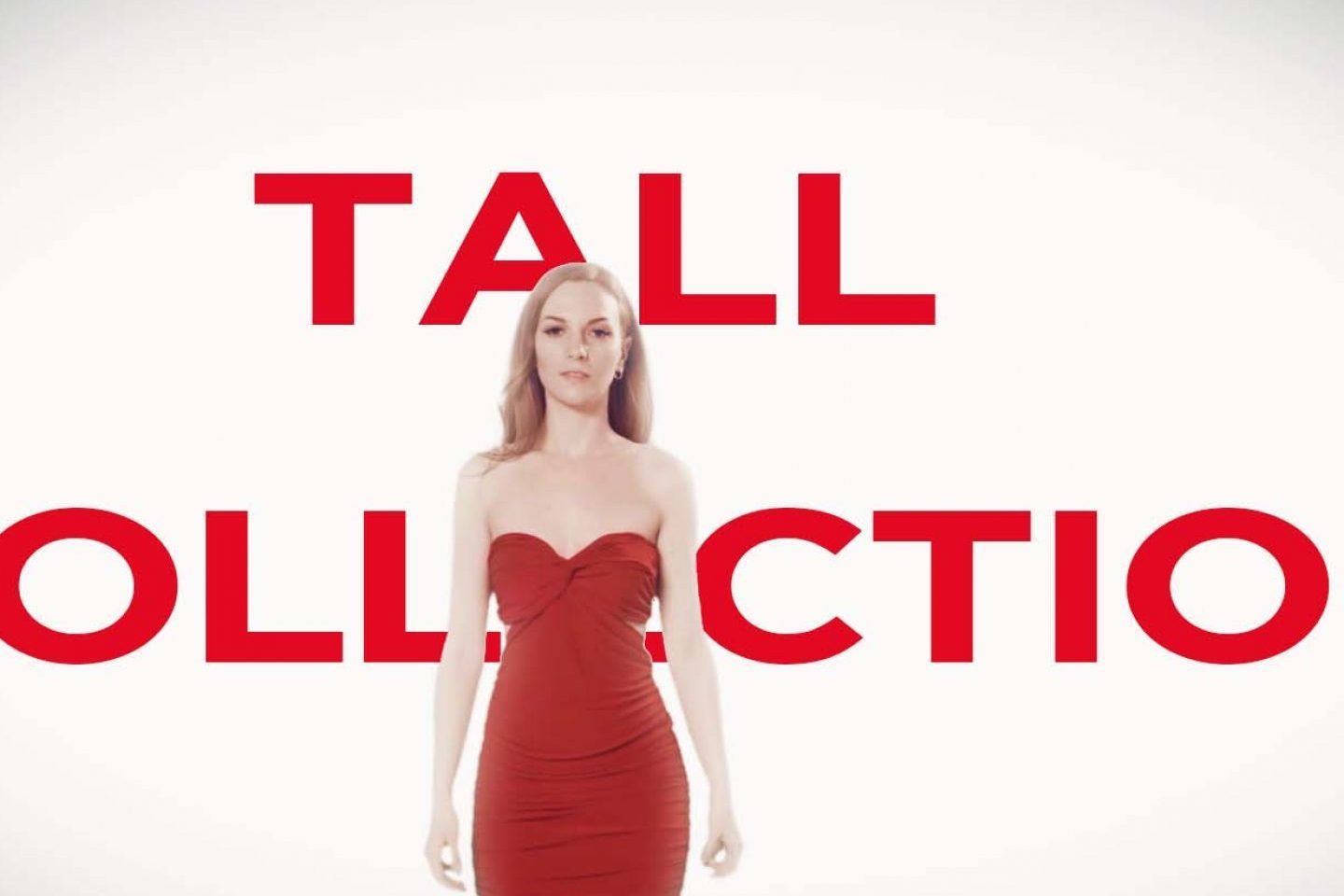 SIDLER's Tall Collection – A Full length Mirror with Storage [Video]
Sidler's Tall Collection is unlike most full-length mirrors or cabinets on the market; to be honest, this is my favorite collection.  You can add this to your closet for additional storage space or simply in your bathroom.
The SilverLasting Double-Sided Mirror Door allows for such versatility, because it can withstand moisture; we have had several customers who have installed their TALL cabinets near saunas with no problems at all. The 60″ full length mirror is definitely a stand out feature on its own and with a retail price starting at 1299.00 USD, its very competitive in the market.  The standard BLUM soft-close hinges can be found on all collections and the Tall is no exception.
One item we want to highlight is, if you are used to the soft-close hinges by SIDLER or just any soft-close brand, be aware that this is not a standard feature yet in other manufacturers.  Therefore, you will end up unintentionally slam your other doors forgetting they are not soft-close.
Without any more delay, please check out the video showing all the features of the Tall Collection as this showcases this collection's innovative and luxury features.
Introducing the Tall Collection from SIDLER.
Enjoy the luxury of a full length mirror with the versatility of a medicine cabinet.
Personalize your own space, experience perfect storage solution for your everyday needs.
Swiss Design and Functionality at its very best
Welcome to the future with SIDLER!
Features:
3 sizes: 15 ¼ 19 ¼ 23 ¼
Full Length Mirror Door
Styling Shelf
Hair Dryer Holder
Accessory Hooks
Silverlasting Double-sided Mirror Door
Blum soft-close hinges
Understated Aluminum Handles
Mirror cabinet back
Shelf adjustment system
Functional storage space
Anodized Aluminum Body
Options:
4″ Depth
6″ Depth
Side Mirror Kit for Surface Mounting
Semi-recessing
Your perfect morning begins with a daily ritual of experiencing luxury in the reflection of the Tall collection.
The SIDLER Tall is modern, elegant and our most versatile cabinet. With an amazing double-sided SIDLER distortion-free mirror as well as Silverlasting, you will see a true reflection without desilvering.
Addition of a styling shelf and adjustable glass shelves allow you to personalize your interior.
The soft-close feature in these full-length mirrors ensures a serene morning.