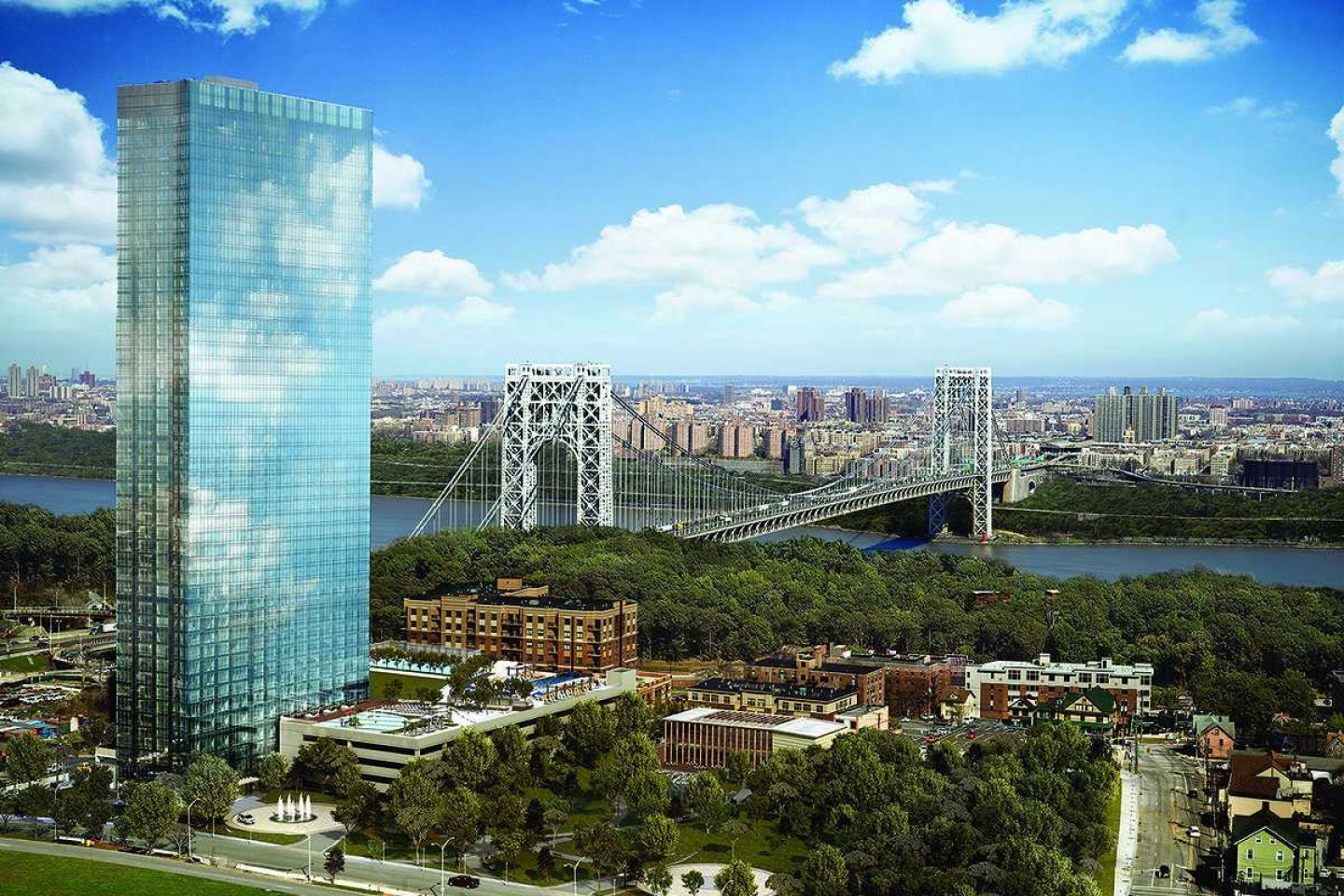 SIDLER, Time to Get Illuminated!
Time to Get Illuminated! SIDLER Mirrored Cabinet's many stand out features and options are what makes this a high-quality, luxury and practical storage solution for your bathroom and home.
SDILER wants to provide a summary and education on our Mirrored Cabinet Collections to assist customers in finding the right choice of mirror medicine cabinet for your bathroom. Your selection should make you happy until the next bathroom project comes along; it is an investment for the future.
Cost
How much do medicine cabinets cost? That is probably your most important question when you do your research. It is a question which cannot be answered with an exact number. We have to dig deeper as there is such variety in the market, costs range from very little to several thousand dollars.
You might end up spending more by purchasing a mirror cabinet which is not the right fit for you. A trade specialist should be consulted to analyze your needs and wishes, show you different brands and educate you about their differences.
The general conception is that lighted medicine cabinets are more expensive than a basic cabinet combined with a separate light fixture. The costs might be similar at first glance, but if we look closer, it may end up more expensive. There is more labor involved with the installation of the products, wiring and pre-work on the actual bathroom wall.
Material
As a customer you might face a rough choice of the different materials used to build bathroom storage cabinets. The most common materials are aluminum, wood, steel and plastic. Each of them has its own specific advantages and benefits.
At SIDLER, we manufacture mirrored medicine cabinets made out of aluminum and steel. The aluminum is extruded into closed, rectangular shaped profiles which give us extra strength to build larger cabinets. This way we avoid the hassle of ganging, which is labor intensive and usually does not meet the leveling and alignment standards of the sophisticated customer. The steel cabinets we produce are treated for corrosion protection and powder coated in house. SIDLER has manufactured steel body cabinets since 1967. This offers a more competitive option compared to the higher end aluminum body products.
Desilvering
Desilvering of the mirror is a huge issue on bathroom medicine cabinets. Nobody wants these annoying black spots, which are caused by aggressive cleaning liquids dissolving the actual silvering of the mirror. Once deterioration starts it cannot be stopped and will spread out like cancer.
The mirror is one of the most important parts of a bathroom medicine cabinet and therefore needs a great deal of attention by the manufacturer. Only quality mirrors, which have sealed edges give the freedom and guarantee to not desilver.
The most expensive part SIDLER uses in its products is the mirror itself. SIDLER has not had and won't have any quality issues with desilvering. We are proud to provide the best quality mirror for decades. Even in harsh conditions the SIDLER mirror resists salty and abrasive air, like on the Florida coast and in Hawaii.
Lighting
The common medicine cabinet generally does not offer electrical features. At SIDLER® we specialize in providing mirrored bathroom cabinets with integrated lighting. Our close connection to the lighting industry keeps us constantly improving and providing the best option to our valued customers. Our current offering includes LED, fluorescent and halogen lighting.
SIDLER's LED lit mirror cabinet offers extraordinary illumination, which is custom designed for SIDLER® . It is completely seamless and offers an energy saving alternative to other light sources. Not properly executed LED illumination can be harmful to the retina. SIDLER® is aware of this and puts an extra effort into its design to deliver a secure light source.
Its ability to be dimmable offers a custom controlled intensity level for any time and mood of the day.
All fluorescent lit mirrored bathroom cabinets have a cool white radiation of 4000 Kelvin. This is a neutral color temperature which is ideal for make-up application, as warmer lights tend to cause the over application of make up as it is further away from the natural daylight color temperature.
The SIDLER® Axara™ cabinet offers halogen lighting in a warmer color temperature, which is dimmable as well. Out of these offerings it is definitely the light source which needs the most power to perform; however, it still is a preferred alternative by many.
Some of SIDLER® products offer an entire room illuminating light. This is applicable to all surface mount only cabinets, with an integrated fluorescent light. That design offers excellent illumination for the face. As well as the top portion reflects from the ceiling and lights up the bathroom. This means, ceiling lights can be eliminated. This concept is ideal for remodels or where piping won't allow the cabinet to be recessed.
Certifications
Medicine cabinets with electrical features must show appropriate North American certifications which are based on safety and product quality standards. The most common symbols are the UL / CSA and ETL mark. A product without a certification is not compliant with North American standards and leaves the user at risk. Be aware of this and consult with your sales person if the medicine cabinet you're interested in is compliant.
Installation
The Installation of a mirror bathroom cabinet should be strongly considered as a factor in deciding which product you wish to purchase. Installation equals labor, which equals expense. The customer should always ask how the cabinet is mounted, how it is connected electrically and where the challenges lie.
Most brands you'll find in the market place have standard sizes for single door cabinets. Often the installer needs to gang these together in order to achieve a multiple door configuration. Ganging cabinets can be challenging as build-up of tolerances can lead to issues of aligning them and their doors. A visible distance between contour lines can be very distracting to the overall design.
SIDLER pursues a unique manufacturing philosophy where not only single door mirror cabinets are made; products up to 60" can be built. These large mirror bathroom cabinets are made out of one aluminum body with different compartments and guarantee a hassle free and easy installation. Even more important, it allows the mirror doors to be properly aligned. If we look at medicine cabinets with electrical features it gets even more dramatic. A lot of add ons like lighting, electrical outlets and accessories can complicate the installation. This "back-pack-method" is based on simple, standard cabinets, with no integrated features; these are added with separate pieces and parts. Imagine it as a brick wall concept, putting parts together, piece by piece.
With a SIDLER mirrored cabinet it is the opposite. SIDLER has already integrated features which are not add ons. For example, an integrated light and built in plug outlets are prewired and connect to a center terminal block, which makes the electrical hook-up very simple.
Surface mounting vs. recessed application
Most medicine cabinet manufacturers offer choices to have its product surface mounted or recessed into the wall. Set into the wall the mirror cabinet gives a very sleek appearance and is often not recognized as a cabinet by a viewer. It blends in with the design and looks just like a plain mirror.
Sometimes the construction of bathroom walls do not allow it to be recessed and needs to be surface mounted (pipes for example). Nevertheless, surface mounting provides some benefits too. There is certainly a reach and visibility advantage, meaning, that the users do not have to lean over the washbasin in order to see themselves closer in the mirror.
The cost to recess a medicine cabinet is higher compared to surface mounting. The installer has to prepare a rough opening which needs to be framed out. These are expenses which the client needs to be aware of, as they do not occur with a surface mounted solution.
Customization
Custom made mirror bathroom cabinets are often for single residential homes, built by a local millworker. These single custom pieces can be manufactured quite reasonably to any design. Unfortunately, they will never have the same quality and sophistication as a mirror cabinet from a brand who specializes in that product segment.
SIDLER works closely with its suppliers and is responsive to custom piece requests. Such a custom piece will definitely be more expensive and with a longer delivery time. Do not shy away from asking for customization possibilities and let us know your wishes.
If we look at projects with multiple units, SIDLER and its flexible operation allows us to meet specific customer demands and can provide each development project with a unique touch. There are many different customization possibilities including sizes, shapes, colors, frosting and branding. SIDLER's capability, strong manufacturing and engineering background can help you find the customized solution for your bathroom project.
Time to Get Illuminated! Choosing a medicine cabinet
Choosing the right medicine cabinet is essential to enjoy the daily convenience of a functional bathroom storage mirror. The way to get the right product is by asking the proper questions. A trades-person is able to help you answer questions and give you the support you require. Questions to ask yourself:
Is it a new construction or a renovation?
What is my budget?
Which Designs do I like?
Do I recess or surface mount my cabinet?
Do I want to have an integrated light in my medicine cabinet?
If yes, what kind of lighting am I looking for?
What size should the cabinet be?
How many doors would be practical for me?
What are the different features offered by each manufacturer?
Where is the cabinet manufactured?
When do I need the cabinet for my project?
How quick can I get a medicine cabinet delivered?
This editorial is composed by Mario Sidler