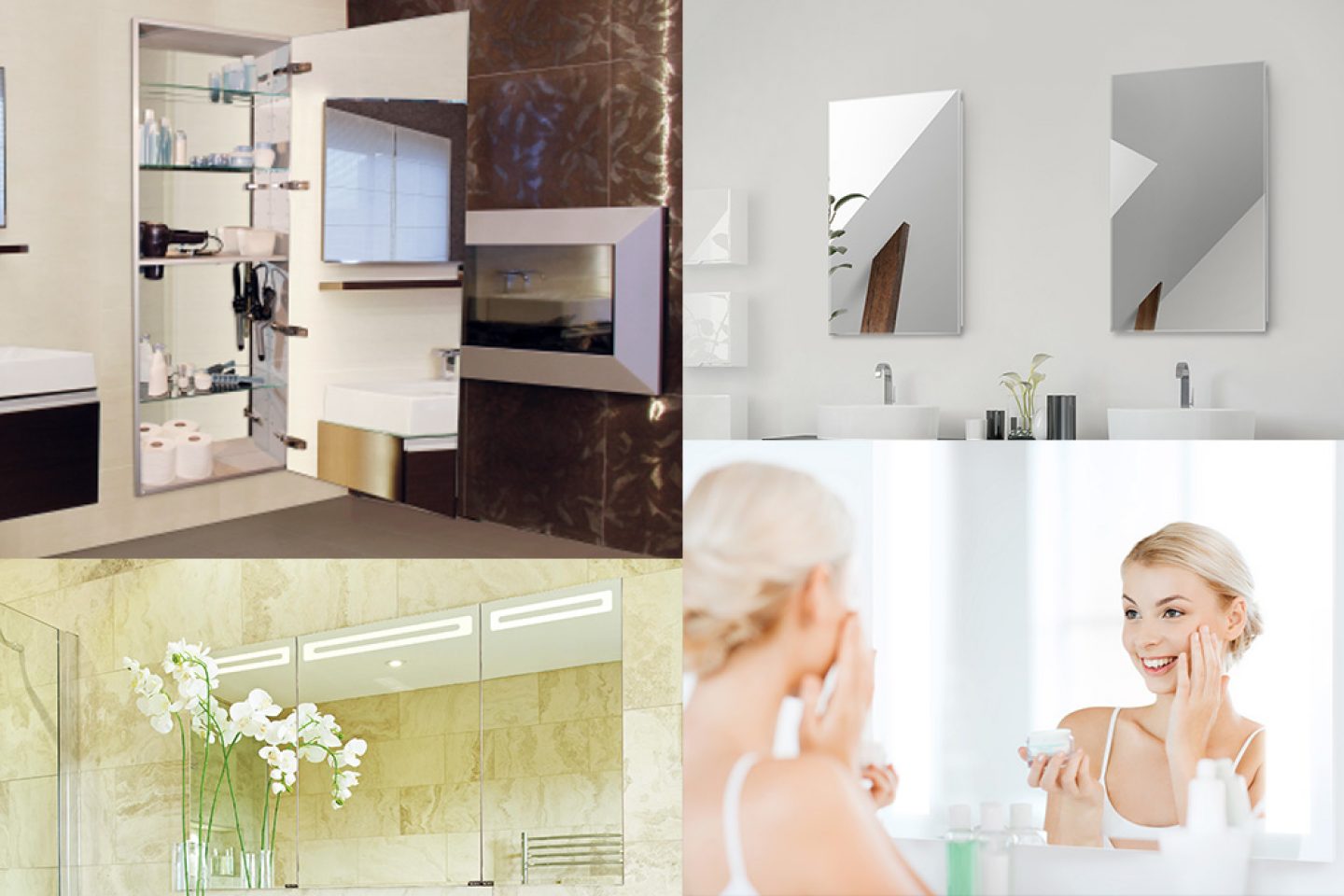 Medicine Cabinets Vs Mirrors Guide | What Works for YOU
Medicine Cabinets Vs Mirrors Guide | What Works for YOU
Are you overwhelmed by information?
let's not even specialize that content, just overall information. In this technological age, we seem to know all the answers but everything seems to turn into Netflix; we are bombarded with countless options and we end up choosing something sub-par.
Let me break this down to you! Not everyone will need a Medicine Cabinet but here are some reasons why someone would find one useful compared to a simple mirror.
Reason Number 3:
Storage
If you are like me with a mild socially acceptable form of OCD, then you will want to have certain things in certain locations.  It's fair to assume that we need better organization in general but sometimes we don't know where to start. We have the option of just delegating our organization to apps (such as smartsheet for our daily task organization) but for a macro level of thinking, maybe we need to make some simple physical changes to our environment.  I wont bore you with "10 tips on how to clean your closet" but here is a cool video from HGTV.  Let me add my point, because I tend to go off topic but my focus was bathrooms; we need some space to put our stuff (simple as that).  As a guy, I tend to be a little messy (understatement of course) but now I can be slightly cleaner with the additional space.
Reason Number 2:
Organization
This goes hand-in-hand with the last point I made about Space and Storage but there is more. Organization is a little about customization and that's where a medicine cabinet is better because you can adjust the shelves (click here for an example).  If you have those tall electric tooth brushes like me then you will definitely need some customization. I realized that my bias is towards medicine cabinets, so let me give your the mirror side of this argument. Medicine cabinets take longer to clean than a simple mirror, but you look equally good on both 🙂
Reason Number 1:
Light
I think in the Genesis the statement "Let there be Light" was born or actually the creation of light was born. So instead of re-inventing the wheel (in this case, light), lets keep it simple and include light in our daily routines. To be fair, there are some mirrors with lights included but its not the same to me. For a lighted mirror, it seems like that is their highlight feature, which makes sense as it is part of their name (light & mirror), but why not invest in a cabinet with lots of storage space, organization opportunities, maybe a USB port and of course lighting. I personally love light and want my bathroom to be as bright as possible so for me the LED cabinets would be ideal but if you just want a Mirror with light; that can work as well.
In conclusion, Medicine Cabinets are awesome and they transform your bathrooms but I really want to stress the idea of storage & organization. Medicine cabinets are pretty cool but lets all be honest, it doesn't sound too modern or contemporary.
Moderation is key, so your best bet is to get a mirror and have a medicine cabinet for storage as well.
Website: http://www.sidler-international.com/
Facebook: https://www.facebook.com/sidlerco
Twitter: https://twitter.com/SidlerInternatl
Instagram: https://www.instagram.com/sidlermirrorcabinets/
Pinterest: https://www.pinterest.com/sidlermirrors/
Google Plus: https://plus.google.com/+Sidler-international/
Youtube: https://www.youtube.com/user/SidlerMirrorCabinets
Houzz: http://www.houzz.com/pro/mirrorcabinets/sidler-international-ltd