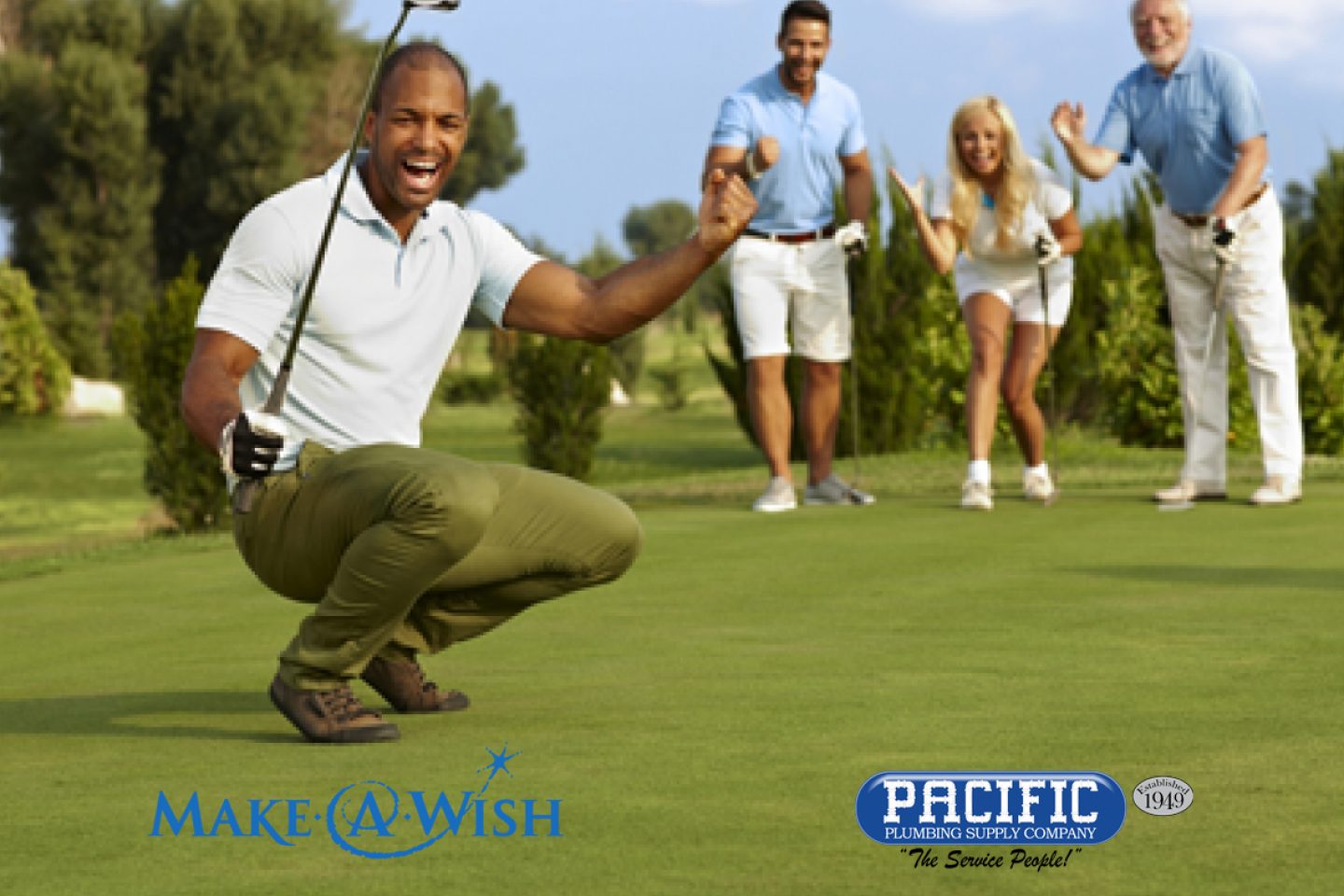 Make A Wish Foundation Donations & Pacific Plumbing Supply 30th Anniversary!
SIDLER DONATES TO HELP FUNDRAISE FOR 'MAKE A WISH FOUNDATION'!
 We at SIDLER are proud to have donated towards the Pacific Plumbing Supply's 30th Anniversary Charity Golf Tournament!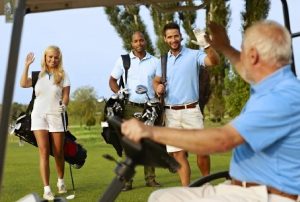 Pacific Plumbing Supply Co. LLC hosted their annual charity golf tournament on August 12th, 2022, with a silent auction to raise funds for the Make-A-Wish Foundation.
Who is Pacific Plumbing Supply?
Pacific Plumbing Supply Co. LLC was founded by Maurice Sherman in 1949.  They act as a wholesaler and sell plumbing products direct to trade-plumbers and contractors. They also have several showrooms where they sell directly to the general public.
The Company has 11 locations in Washington state and 3 branches in Alaska.  As well, they have a luxury plumbing showroom in Seattle called, Abbrio where they distribute many luxury plumbing, appliance, and door hardware brands.  SIDLER's mirrored cabinets is one of the brands showcased in both the Pacific Plumbing Supply and Abbrio showrooms. 
What is the Pacific Plumbing Supply golf tournament event all about?
This golf tournament has always been an event to benchmark for this showroom and their customers and vendors where all attendees look forward to.  So, in the year 2022, there was a great deal of excitement and anticipation of the 30th anniversary golf tournament celebration. 
Every year Pacific Plumbing Supply's golf tournament event hosts over 120 attendees where they join in a fun-filled day of a catered lunch, a day of golf followed by an awards banquet dinner.  There is also a silent auction prize give-a-way designed to raise funds to donate towards the impactful community support agency, Make-A-Wish Foundation.
Since 1983, the Make-A-Wish Foundation is a nonprofit organization that helps fulfill the wishes of children and youth with a critical illness between the ages of 2½ and 18 years old.
Some of the most common Make-A-Wish requests are:
Help paying for basic needs
A vacation
Travel to a family reunion
Tickets to Disneyland
A day on the town
A trip to Walt Disney World
A meeting with a celebrity
International travel
Trip to Hawaii
Shopping spree
With the help of Pacific Plumbing Supply's customers and vendor partners, they have donated over $370,000.00 to Make-A-Wish Foundation for the past 25 years during this annual golf tournament event.  So, the silent auction is able to raise funds with the generous support and donations of prizes and give-a-ways from Pacific Plumbing Supply's many supporters in order to grant all of these many wishes to critically ill children and youth.    
"This event is associated with our Parent company, Pacific Plumbing Supply Co. LLC, and we have been running it now for 30 years; granting countless 'wishes' to deserving children as we have raised over $300,000.00.  Our lobby walls are literally covered with pictures of the kids and their wishes. It is a great source of pride for us that we support several different charities throughout the year, but Make-A-Wish Foundation is our signature event".  – Brad McDonald, Vice President of Sales, Pacific Plumbing Supply Co. LLC, DBA; Master Source, Abbrio.
SIDLER International Ltd. is proud to be one of contributing companies to donate towards Pacific Plumbing Supply's fundraiser to provide wishes to critical illness children and youth for the Make-A-Wish Foundation by providing a $100.00 Cabello's gift card.  Cabello's is locally owned hunting, fishing and sports retailer. 
Even though this is a small contribution in comparison to other vendors, we still wanted to donate something towards the fundraising for this cause as every little or large amount of funds raised can help make a wish come true for a critically ill child or youth. 
As for the August 12, 2022, event, the exciting news and outcome of this year's Pacific Plumbing Supply's 30th Anniversary Golf Tournament and Silent Auction event resulted in raising $20,000 as a donation towards the Make-A-Wish Foundation. 
Check out the video highlights of this event here!
SIDLER thanks Pacific Plumbing Supply for giving us the honour to participate in their event in order to help raise funds for such a wonderful community cause!